The Ultimate Window Insulation Guide
[How To Keep The Heat In or Out]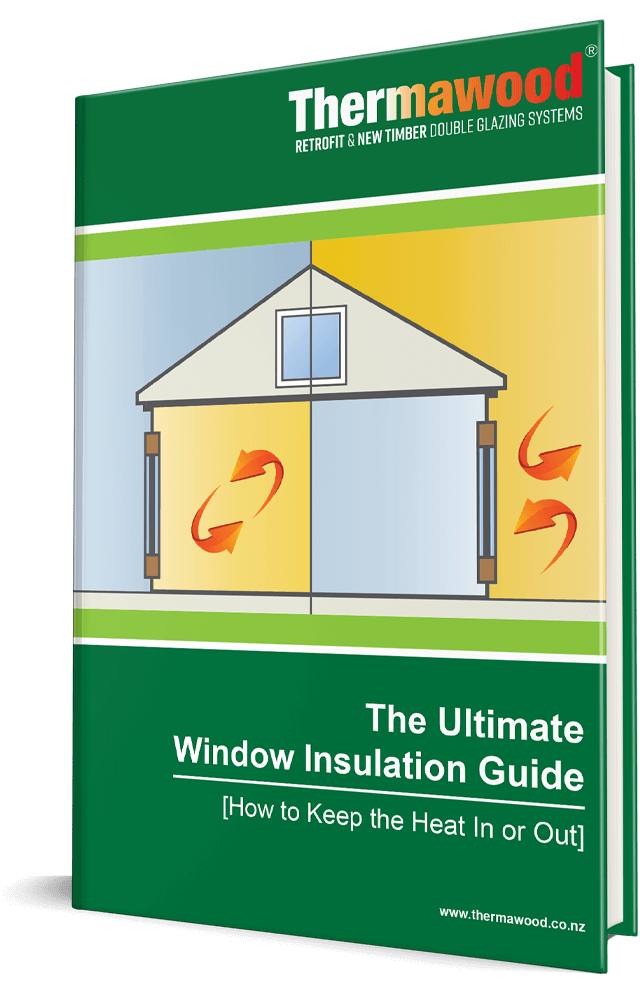 Do you have timber windows?
Want to control the temperature of your home more effectively?
Without paying a small fortune!
Understanding all the options available to you, means you can choose the best way to insulate your windows to keep the heat in or out.
Download this guide to learn about:
How double glazing works to manage both warm and cold climates
What options do property owners have for insulating their windows
The science behind Low-E glass
How much Low-E glass costs
Insulating windows in Heritage Buildings
And much more.