Indoor air quality (IAQ) is something that can be subtle and quite often, go unnoticed. According to the Ministry for the Environment (2011), while most of the air in New Zealand is clean and healthy to breathe, there are some places where air pollution and the quality of air available affects our health and enjoyment of the environment. The World Health Organisation recommends that the optimal indoor temperature for good health should be between 18ºC and 21ºC for vulnerable groups such as young children. A desirable IAQ will ensure that is will not cause or aggravate illness in building occupants while also securing a suitable level of thermo-comfort.
In 2012, we have begun a research project in partnership with Unitec Institute of Technology to improve the indoor air quality of a local school as well as to promote education about sustainable lifestyle choices. Thermawood would like to thank DVS Healthy Home Group for their support in the Puni school project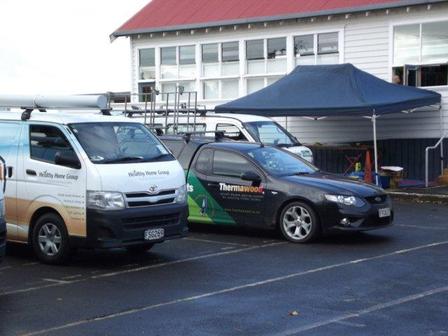 We have installed our system in one classroom (classroom A) and we have another classroom (classroom B) which acts as a control measure. We are actively measuring and surveying the differences between classroom A and classroom B. Upon installation of the system, immediate changes in comfort and temperature were noticed by users (both teachers and students). The ability for students to breathe easier and perform better at mental tasks is affected by changes in temperature. A recent study in Canada found that absenteeism was reduced in schools by 20% as the relative humidity in the facilities was increased from 22% to 35% (Ministry of Education, retrieved December 2011).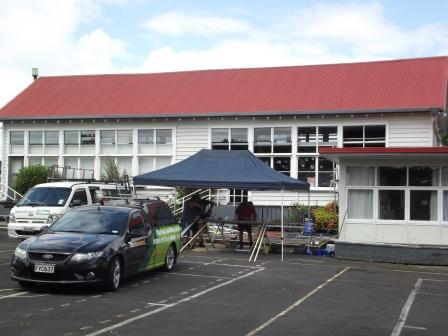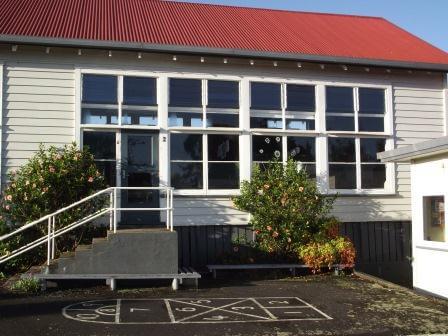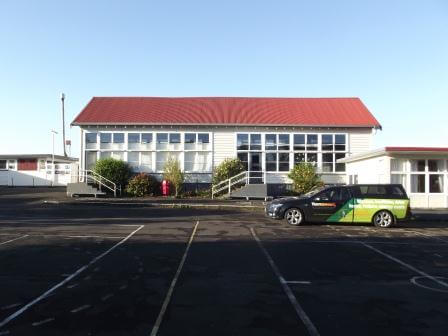 Creating "sustainable classrooms" is an important aspect of the Puni school project. This page will be updated as our project progresses, so please check back for updates.
Thermawood New and Retro-fit Double Glazing. For a warmer, healthier, drier home.