Soundproofing Windows: Everything You Need to Know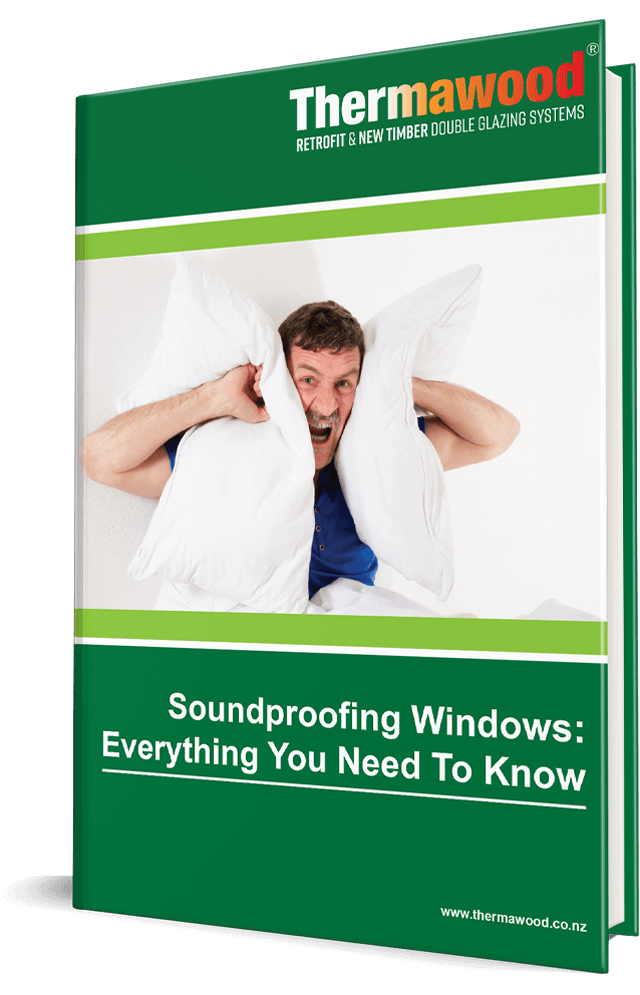 If you're tired of noise…
Learn all about soundproofing the windows in your home.
Understanding all the options available to you, means you can choose the best way to soundproof your windows and get the peaceful results you are after!
Download this guide to learn about:
Noise Pollution
New Windows or Retrofit Double Glazing, what's the Difference?
Why You Shouldn't Use Secondary Glazing
DIY Soundproofing
Types of glass for soundproofing
Soundproofing Sash Windows
The best way to soundproof a window
And much more.